It is very important to have your travel insurance to make your trip safe and even easier. And I have seen many people in my travel trips who bought travel insurances not only because it is required by countries or destinations but it is also the safe key. Many just ignore the help of insurance. Those people do not know the importance of travel insurance and they buy insurances without thinking. And later you have to repent due to some mistakes or you have to pay. Here are some such mistakes that you should absolutely not do while buying travel insurance. And I am 100% sure that these tips will definitely help you while buying travel insurance.
Mistakes in Buying Travel Insurance
Any person buys travel insurance with the hope that it will help them financially in fighting the possible problems and illnesses that may come on their trip. But unknowingly, some mistakes happen in buying a travel insurance policy, due to which they do not give the expected results on time. Therefore do not make the following mistake at all when you buy travel insurance.
1. Buy Under Insured Policy
This is one of the major mistakes that people do while buying their travel insurance. Underinsured means taking less insurance cover than the amount of insurance cover required. Generally, people do this for 2 reasons: 1. Due to lack of complete information about insurance, or 2. to save some premium, they ignore the coverage.
Most people do not insure their expensive cameras and jewelry (I do not recommend that you take expensive jewelry on your trip) when they travel somewhere. In such cases, if you have not declared any of your expensive items and it is lost, then there can be no claim for them.
Earlier, the corona was not included in travel insurance. But, now most insurance companies are including it in their travel insurance plan. In such cases, it is better that you check it while buying insurance. And it will be good if you ask the insurance company about it. It would be good for you to buy a fully insured policy keeping in mind the possible concerns.
2. To Believe That One Size Fits All
Many people like to take the same plan for each of their trips. But, you have to keep in mind that every trip planning is different. You should always plan your insurance keeping your requirements in mind. For this, you have to keep in mind where you are going, with whom you are going, for how many days, how many connecting flights you will have, and what activities you will do. After thinking about all this, choose your travel insurance policy.
3. Buying Without Comparing Insurance Policies
There are so many insurance companies present in the market, which are presenting all types of insurance products to the customer. Now it is very important to compare the plans of companies to know which of these insurance companies would be right to take a policy from. Before taking travel insurance, you should always check the following things along with its comparison:
Which company provides more coverage with less premium? Here I also want to tell you that before taking travel insurance, you can also check the premium online. You will find many such websites online which will give you information about the insurance premium according to your trip.
Which company has the best claim settlement ratio?
How satisfied is the customer with the insurance claim of that company?
What is the financial condition of the company whose travel insurance you are taking?
Does that insurance company provide 24 hours customer service?
Along with this, one must also read the reviews of the people about the insurance company. After all, the real reason for buying insurance is the claim with satisfaction.
4. Buying Insurance On People's Advice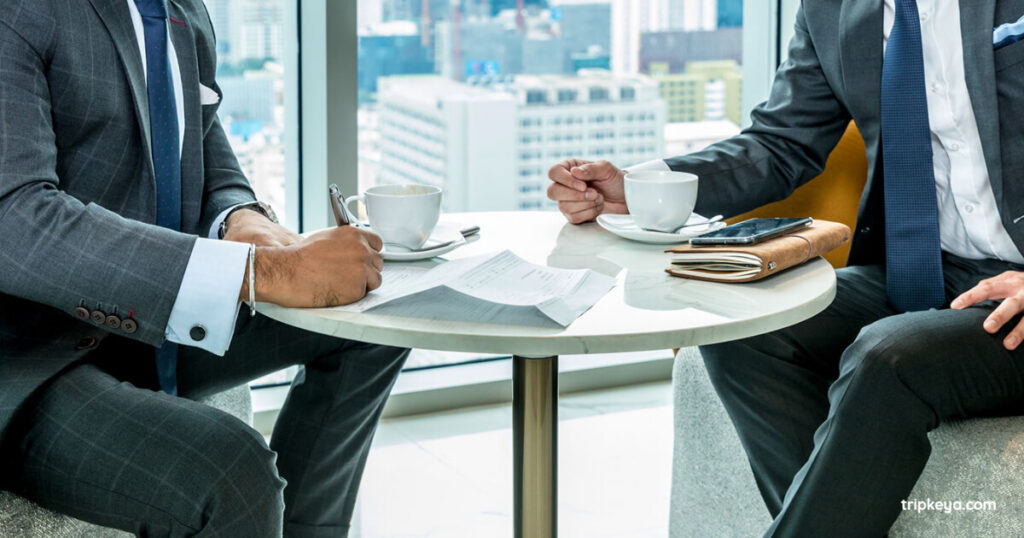 I have seen in my travel experience that most people make this mistake when they insure a trip. But, I really want to tell you that you should never do this mistake while buying your travel insurance. Just imagine if any of your friends and your trip will be the same. Absolutely will not. So why are you buying the same plan that your friend bought? Yes if you want to ask something for your knowledge then you should ask your friend or any relative. But, it does not mean that the same insurance plan will work for you. Always buy a travel insurance policy according to your destinations, and your needs.
5. Misunderstanding The Insurance Policy
In most cases, while buying travel insurance, people tend to assume much more than what is in the insurance plan. And this is especially true when buying travel insurance online. Before buying any travel insurance plan or signing any of its documents, it is necessary to explain its completeness. Therefore, before buying your travel insurance plan, always take complete information about that policy, and clear your misunderstanding completely. If you have any questions about certain clauses or anything about your insurance plan then clear them. Don't hesitate to communicate or call your insurance company for explanations fully and clearly.
6. Ignore Exclusions
Exclusions mean the risk or the condition which is not covered in the insurance policy. And every type of insurance has some kind of exclusion. For example, if you buy any medical travel insurance, then your cosmetic surgery will not be included in it. Similarly, none of your claims will be settled, even if you have medical travel insurance and you play a risky game on your trip. Here I want to tell you that your claim will not be settled also if you are going to travel to a country where terrorist activities are uncontrollable, or countries that come in Dangerous countries. Hence, always never ignore the exclusions while buying travel insurance. You should also ask the insurance company about this. Because all these small things can later turn into a big problem at the time of claim.
7. Ignore The Sub-Limit And Camping
Many people forget to know about sub-limit and camping while buying a travel insurance policy. And this mistake later on, if there is some problem in your journey, then it creates a big problem. There is a sub-limit on the claim received for the treatment of many diseases in the insurance. This means that if your expenditure for the treatment of any disease is more than your sub-limit, then you will have to pay money over the sub-limit. Similarly, camping is also done in hospital room rental. If you don't know about sub-limits and camping in detail, then hospital bills can inadvertently increase very much. Therefore, wherever the camping and sub-limit are closed, always get complete information related to it.
8. Hiding Any Important Information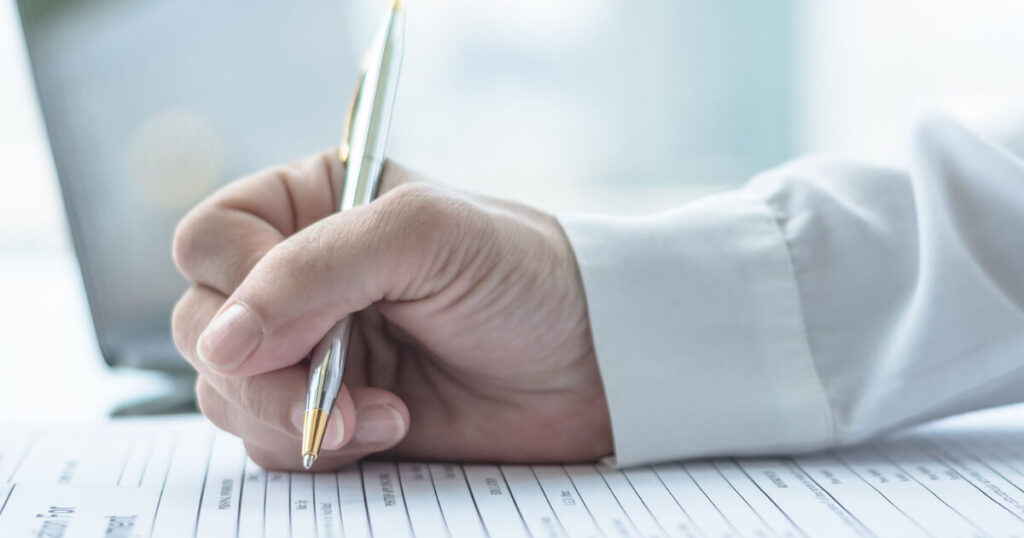 Hiding your important information from the insurance company can prove to be very harmful. It can reduce or even cancel the insurance claim. If you hide the information about your pre-existing disease or operation while buying any insurance, And if that thing comes to the fore during the treatment, then the insurance company can cancel the entire claim of your insurance. Therefore, while buying insurance, never hide or provide incorrect pieces of information about your health condition, your pre-existing disease, or any operation. If you do this mistake while buying insurance then you may have to pay the loss instead of the benefits of the insurance claim.
9. Adding Unnecessary Add-ons
If you are including an add-on in your travel insurance policy without any reason while buying insurance, then it will also prove to be a big mistake. Add-ons cover the widest range of insurance. But, you will have to some extra premium for each of the add-ons. For example, if you buy travel insurance while going on a foreign trip, and at the behest of the agent, you take the rental car add-ons in that insurance policy. But when you do not have an international driving license, how will you drive a car abroad? In such cases, adding add-ons to your travel insurance will be a complete waste of money and will not bring you any benefits. So while buying travel insurance, do not add any add-ons to your insurance policy without any reason. Include only those add-ons in your insurance plan which are really necessary for your trip.
10. Taking Insurance At the Last Minute
Even if you buy insurance at the end of your trip, you are making the biggest mistake. Most people do this when they are not sure about their trip or they want to save their premium money. But, if your trip is sure and you have booked your stay then the first thing you should buy is insurance. Because if you cancel your trip due to any natural disaster, your health issue, or for any reason, then you can claim for it. And you should also keep in mind that no insurance company allows you to buy travel insurance once your journey starts.
Here is one more thing you should keep in mind if you buy insurance at the last minute then your budget will disturb your trip. So, instead of taking insurance last minute, always try to buy your travel insurance as soon as possible.
11. Avoiding To Read Terms & Conditions
Most of us accept online or offline terms & conditions without reading them. But you should not make this mistake while taking insurance. Most insurance companies claim that their insurance claim process is so easy and flexible. But, all insurance policies have certain terms & conditions and a set of exclusions, Which is very important to read and understand while buying an insurance policy. Read properly the terms & conditions because there will be an Asterisk (*) that will disturb you at the time of the insurance claim.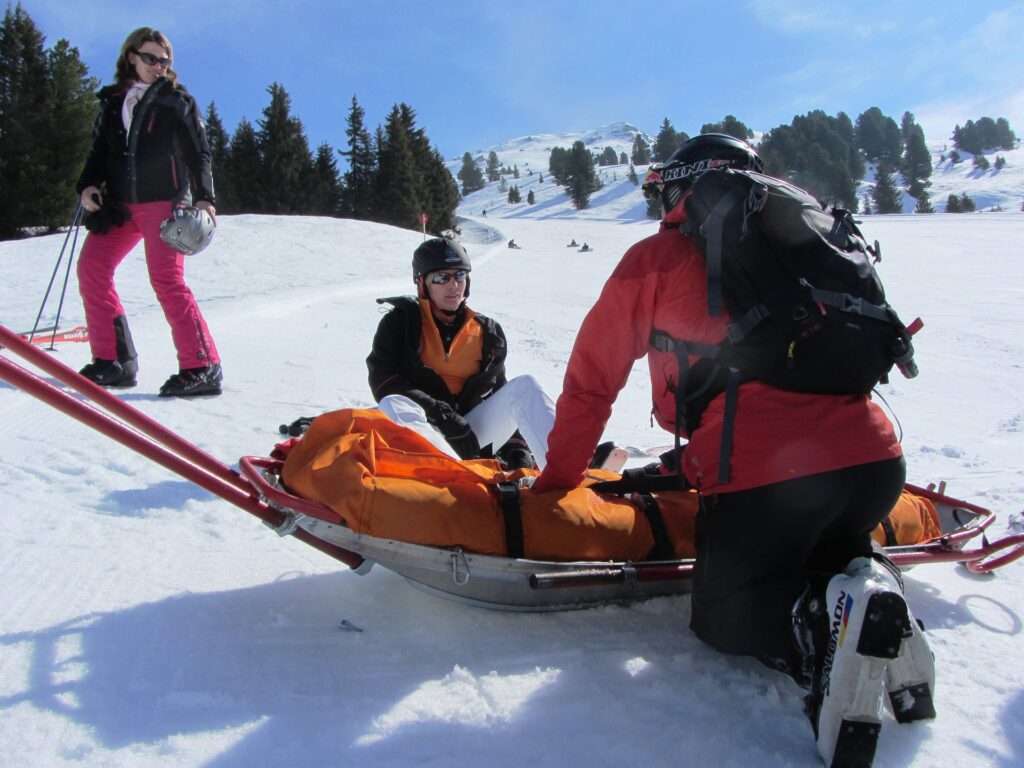 Conclusion
Most people make such mistakes while buying travel insurance, due to which they have to suffer loss instead of the benefit of insurance. If you also make such a mistake while taking travel insurance, don't do it. Avoid the above mistakes before taking travel insurance. Always read, know, and understand the terms of your insurance policy, and then buy it. TripKeya
Give us a shout!
Do you have anything to share? Come on… Write your comment below or give us a shout on our contact us page.
Hey there! I'm Kartik. I am a finance professional and a travel and lifestyle blogger. I am vegetarian, but I love adventuring food. Jeric and I work together to deliver high-quality content for you. Adventure the fun!