Learn how to save money for the next trip. Keep away from financially irresponsible friends. Practice these money-saving tips.
Today, you will master the art of searching for cheap flights. Here are your ultimate guide and tips to always find cheap flights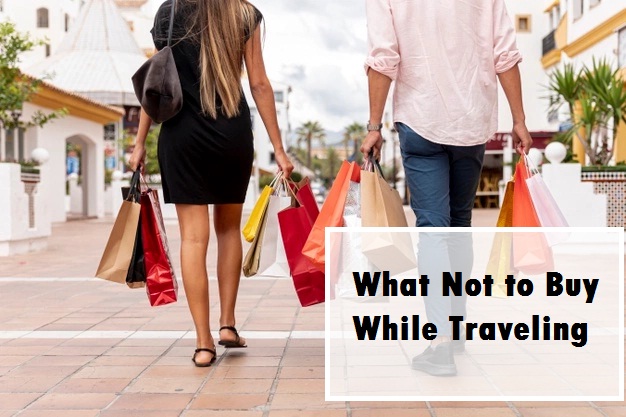 Here are the guides and tips on what not to buy while traveling. Make sure to spend money properly to enjoy your trip as planned.