There are so many articles you can find about Italy's best places and things to do. But Italy offers more than it that you should not definitely miss on your Italian trip. No doubts that you will get some best knowledge about Italy and make your trip more enjoyable with these type of beautiful articles. But there is something more to explore and experience in Italy. So, here I have made a list of 10 things you should definitely not miss in Italy. So, stay tuned!
10 Things You Should NOT Miss in Italy
Italy is famous for its rich history, vibrant culture, and delicious cuisine. It is also home to some of the world's most iconic cities, such as Rome, Florence, Venice, and Milan. But is it enough to define Italy? Not at all. Defining real Italy is very hard. And if you want to feel Italy on your Italian trip, you should not miss these 10 things when you are in Italy.
1. Italian Art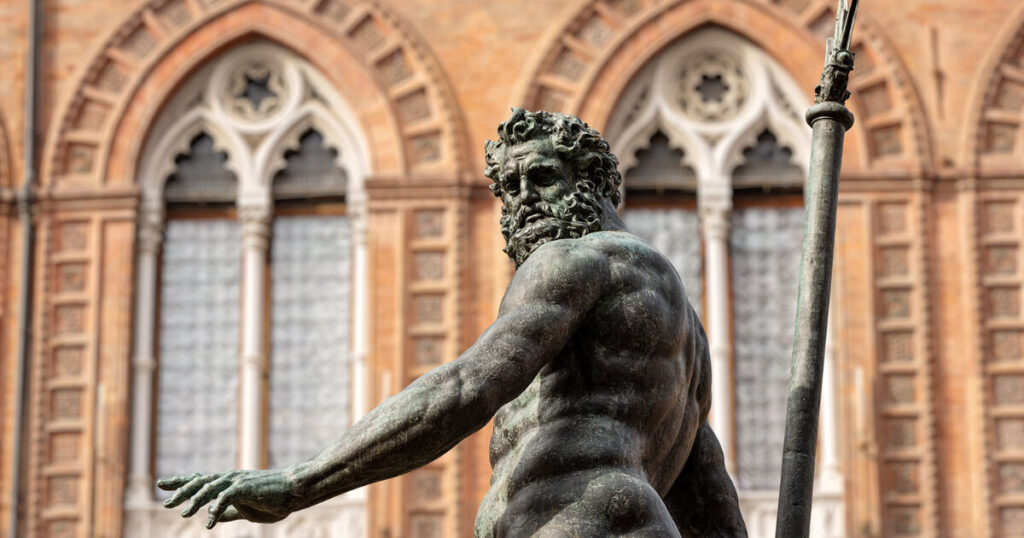 It would be a mistake to overlook art when visiting Italy. Because art is an essential aspect of the country's culture. Italy is home to numerous museums, galleries, and other art places in addition to some of the oldest and most famous works of art in the world, such as the Sistine Chapel and the Colosseum. You can better appreciate and comprehend Italian culture, history, and art by visiting these locations. Additionally, Italy is the location of some of the most iconic works of art in the world, including Michelangelo's David, which you must not miss. Therefore, if you are visiting Italy, be sure to set aside some time to appreciate the art there. Because it is a genuinely remarkable and mind-blowing experience.
2. Italian History
There is so much to discover in Italy, and traveling there is such a unique experience! It would be a shame to miss out on the country's rich history. Italy is home to a huge number of monuments, museums, and buildings that showcase centuries of history. You will gain a deeper understanding of Italy's colorful past and enhance the memory of your journey by visiting the nation's historical landmarks.
3. Italian Fashion
It is crucial to experience the Italian fashion scene when visiting! Italy is one of the world's fashion epicenters, and Italian designers are famous for their exquisite, traditional, and timeless creations. Everybody may find something they like in Italian fashion, from the bright hues of the Italian Riviera to the svelte refinement of Milan. Not to mention the fact that much of the high-quality Italian fashion is handcrafted. So, if you are looking for a special souvenir from your vacation, check out some Italian fashion!
4. Italian Food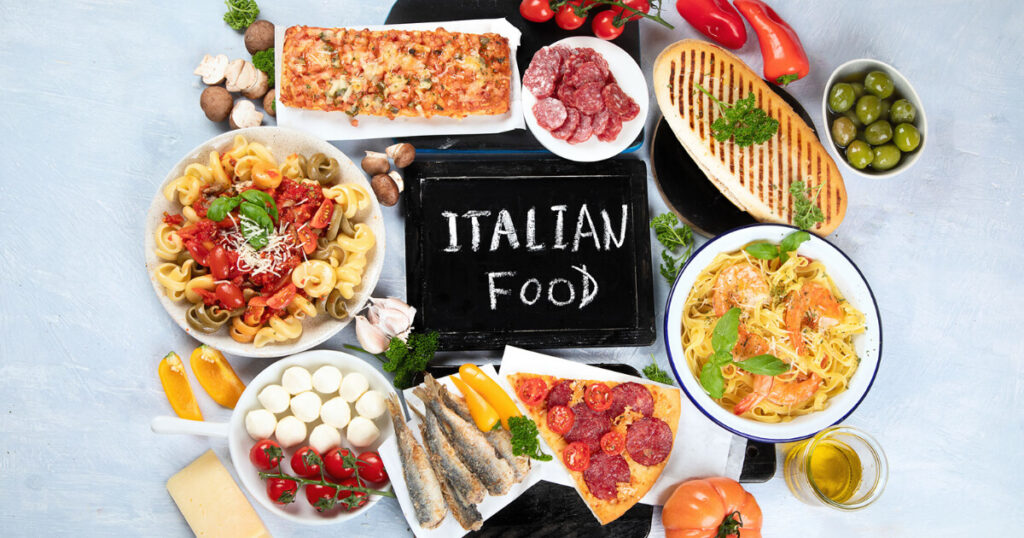 It would be a shame to miss out on Italy's great cuisine! Italian food is not only famous for being delectable. But it is also a wonderful opportunity to learn about the culture of the nation. You will not want to miss the unusual Italian cuisine, which features both fresh ingredients and distinctive flavors. Additionally, it is a fantastic way to meet locals and discover more about the nation. So when visiting Italy, be sure to enjoy the cuisine!
5. Italian Wine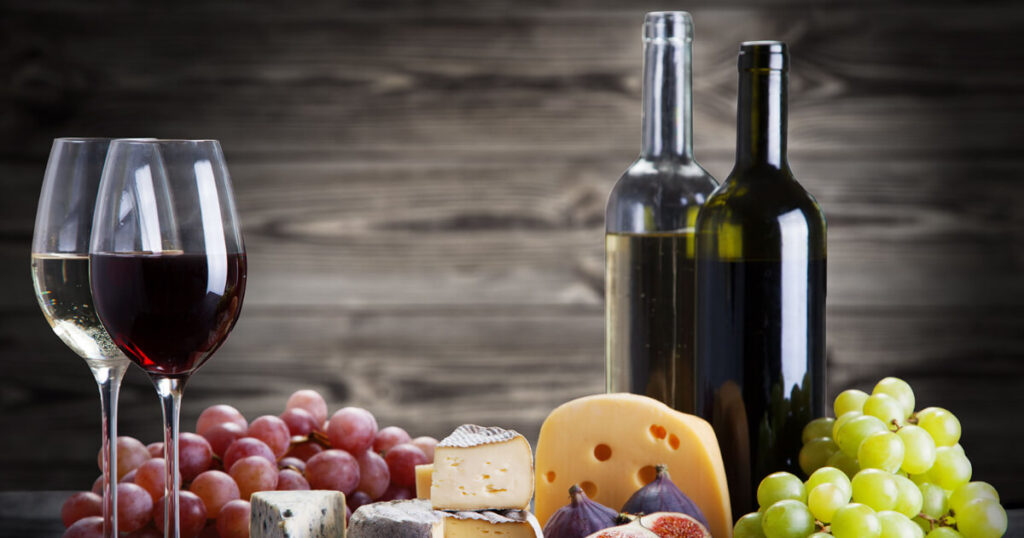 Missing out on Italy's fantastic wines would be a real tragedy because visiting the country is such an amazing experience. Italy has a long history of wine production and produces some of the most popular wines in the world. Italy has something for every wine enthusiast, from the world-famous wines of Tuscany to the distinctive flavors of Sicily. Touring Italian wineries offer a variety of interesting experiences, including the chance to eat a meal coupled with the ideal wine. Don't pass up this fantastic chance; you won't soon forget the experience!
6. Italian Architecture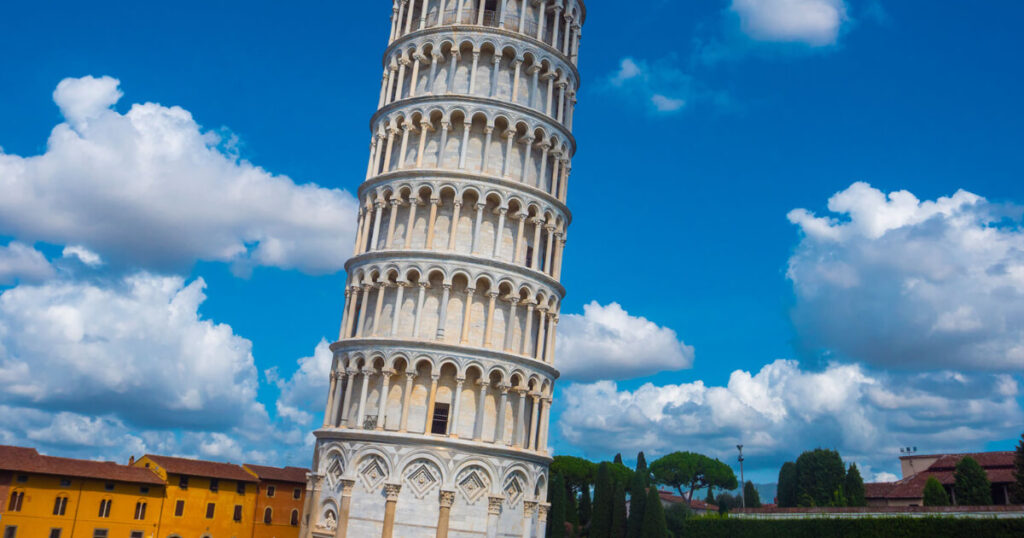 Some of the world's most stunning and opulent buildings can be seen in Italy. These buildings, which include the Colosseum in Rome, the Leaning Tower of Pisa, and the Duomo in Florence, serve as reminders of once-great civilizations. In addition to being physically appealing, they also convey a narrative about history, art, and culture. Any journey to Italy must include time to see these architectural marvels since they can offer fascinating insights into the nation's past. The fact that many of these locations are now UNESCO World Heritage Sites is another proof of their significance to Italian culture. So if you are going to Italy, don't forget to check out some of the wonderful architecture there!
7. Italian Scenery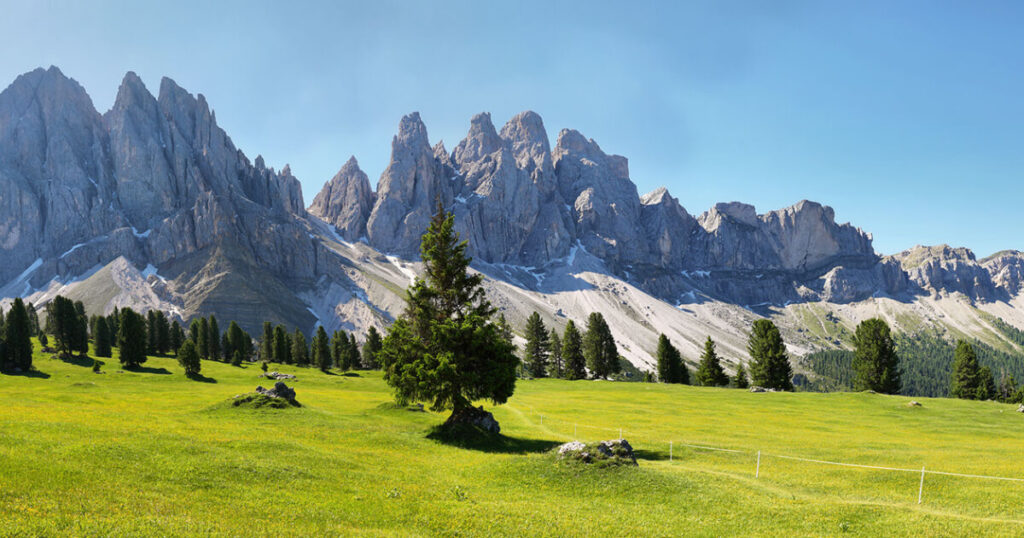 It is really a shame to skip Italy's stunning scenery when visiting. There is a lot to see and discover, from the undulating hills of Tuscany to the breathtaking cliffs of the Amalfi Coast. The nation is home to many vibrant villages, storied cities, and breathtaking views of the countryside. Italy has plenty to offer everyone, from the historic ruins of Rome to the breathtaking views from the summit of the Dolomites. Exploring the nation's natural splendor will undoubtedly be a highlight of your trip.
8. Italian Music
It would be a mistake to miss out on the numerous performances, festivals, and festivities that are held all around Italy. Because music plays a significant role in the culture there. Italian music has a long history that includes everything from elegant opera to upbeat folk songs and everything in between. It can be enlightening in and of itself to listen to Italian music because it sheds light on the nation's culture and history. Music can also be an excellent method to interact with locals and have an unforgettable experience of the nation. So, if you are traveling to Italy, be sure to take the time to listen to its music and fully appreciate the depth and beauty of its culture!
9. Italian Nightlife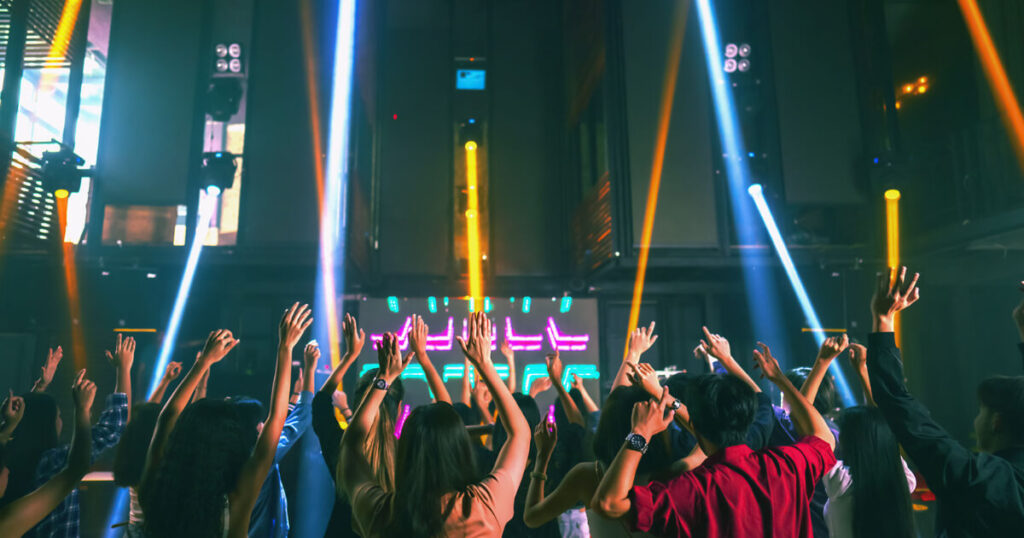 The nightlife in Italy is unlike any other! Each city has its own distinct nightlife atmosphere, from the crowded main streets of Rome to the beautiful lanes of Venice. Italy offers something for everyone, whether you want to visit a bustling plaza, take a romantic gondola ride, or dance the night away in a hip nightclub. While visiting Italy, you should not skip out on the nightlife because of the country's colorful culture, mouthwatering cuisine, and welcoming residents.
10. Italian Locals
Meeting locals while visiting Italy is a terrific opportunity to learn more about the country's culture and people. You will get a firsthand view of the people's habits, traditions, and way of life in addition to the chance to sample some local cuisine, learn about the region's history, and take in its views. Getting together with locals can be a fantastic chance to meet new people and create enduring bonds. Overall, interacting with locals is a priceless experience that you should not pass up.
Conclusion
Therefore, if you love history, art, and culture, Italy has a lot to offer. Even if you are a foodie, Italy has plenty of options for you. If you want to know about the latest fashion then definitely Italy is heaven for you. So, Italy is not only a better country to just travel to, but it is also a country to feel and enjoy these things. If you did not enjoy all this on your Italian trip, then trust me your trip is incomplete. Therefore, you should not (or you must not) miss these 10 things when you are in Italy.
Have a great trip to Italy!
Hey there! I'm Kartik. I am a finance professional and a travel and lifestyle blogger. I am vegetarian, but I love adventuring food. Jeric and I work together to deliver high-quality content for you. Adventure the fun!